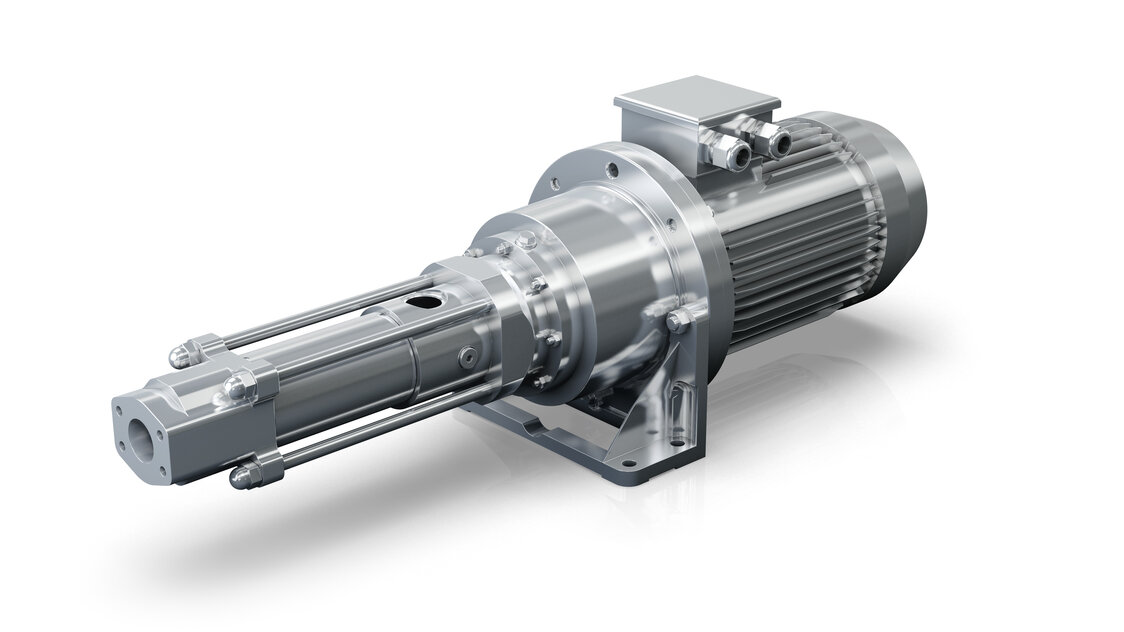 Many industries, such as shipbuilding or engine manufacturing, are currently in a transitional phase, moving away from fossil fuels and towards "Future Fuels." However, the big question remains unanswered: Which fuel will prevail in the future? What fuel should I use in the meantime?
Leistritz offers flexibility in this regard and, with decades of experience in handling complex fluids, can help improve the efficiency, reliability, and, most importantly, the safety of multifuel systems. To achieve this, Leistritz provides a single screw pump for all "Future Fuels," including:
Biofuels
Methanol
Ammonia
Low-Flashpoint Fuels (LFO, LP)
Hydrogen (LOHC)...
For more information, please refer to our brochure.
Or contact us directly:
Phone: +49 911 4306-9650
Email: pumps@leistritz.com
Leistritz-Multifuel-Pump-brochure_copy